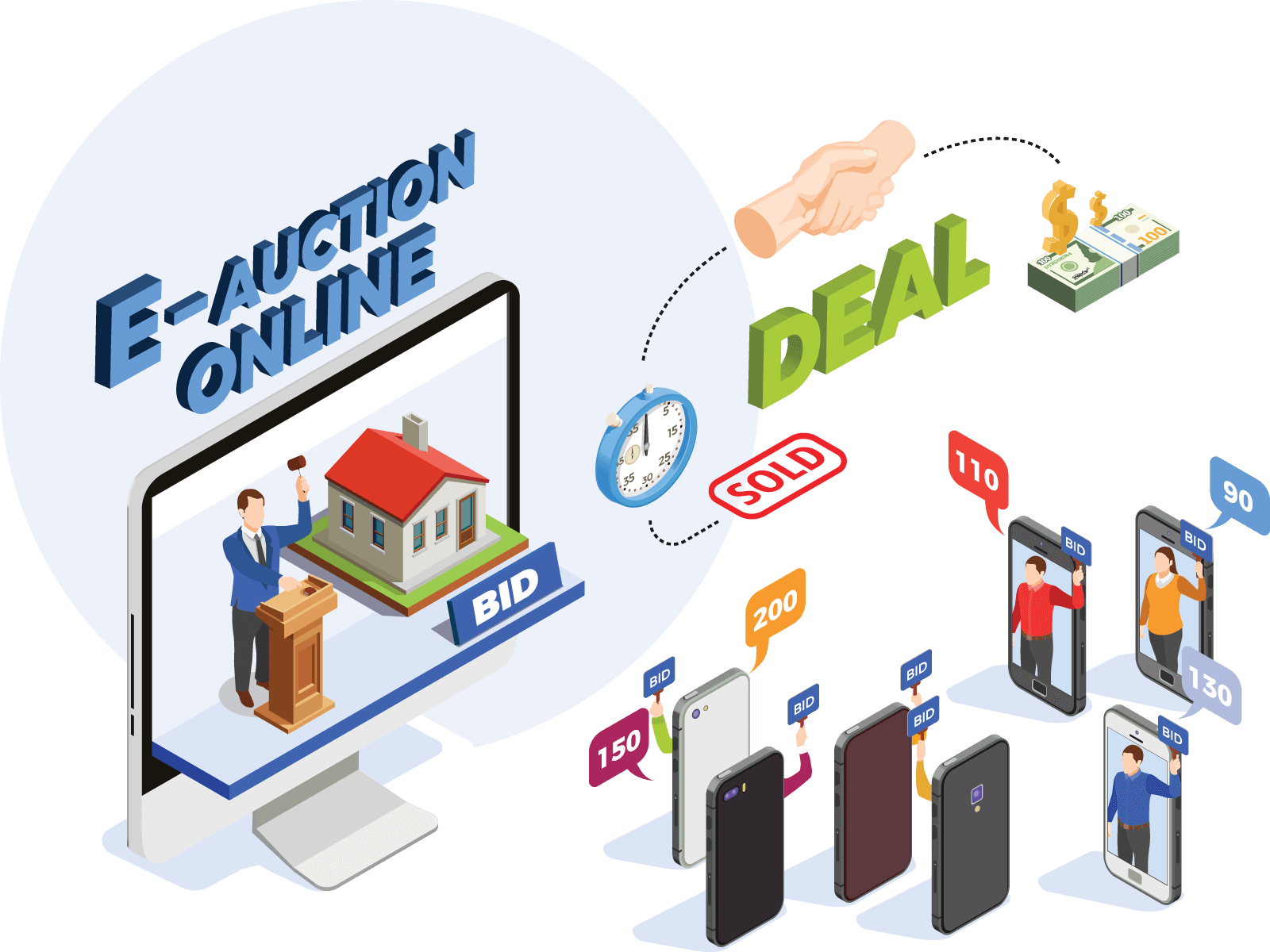 About Us
Our vision in establishing Too Management Auction Houses in 1999 was to facilitate a transparent auction solution.
Our property arm's main aim is to asist our clients in efficiently maximising their assets and profits via our online and offline auction service. Through client-focused offerings and tools such as our specially curated-platform auction site and Personal Property Valuation Reports, we aim to not just meet but to exceed our customers' expectations and satisfaction.
Get in Touch
Let Us Know How We Can Help.
Email
info@toomanagement.com
Get back to you ASAP

Phone
Mon - Fri, 9:00AM - 5:00PM

Chat
Via Web
Mon-Fri, 9:00AM - 5:00PM
Our Office
Too Management Holdings Sdn. Bhd.
Lot 57054 & 57056, Jalan Bukit Idaman, Bukit Idaman, 68100 Selayang, Selangor, Malaysia.